Webasto Blue Cool Classic - Supplied and fitted by Boatcraft
This compact air-conditioner offers a fast, simple, pleasant, and cost-efficient comfortable climate on your boat or yacht. Cool relaxation - to suit your needs. Webasto Blue Cool Classic air-conditioners range from models with 5,000 BTU / 1465 watt output, to 30,000 BTU / 8790 watt output. These models can be easily retrofitted by Boatcraft, and are ideal for vessels with one to three cabins.
Advantages of a Webasto Blue Cool Classic air conditioning system are;
• Ease of installation due to pre-filled cooling circuit and prefabricated wiring harness.
• Dehumidification of cabins.
• Seawater resistant materials and environmentally friendly refrigerant.
• Simple to use, service friendly and low on maintenance.
• Optional heating by reversing flow in circuit (with water temp. over 10 degrees).
Boatcraft are Webasto's main dealers for Scotland and Cumbria, and our staff are fully trained to fit the Webasto range. There are 10 different models in this range of marine air conditioners - for professional advice on getting the most from your budget, call Boatcraft on 01294 603 047.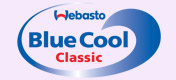 On this page;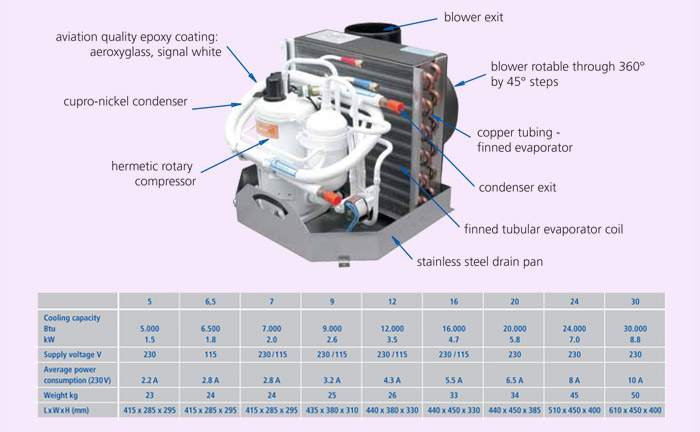 CONTROLLER
Air Conditioning Controllers
Webasto's Blue Cool control units let you choose between two operating modes: fully automatic mode in which the interior temperature is monitored and the Webasto air conditioning system cools your cabin automatically as soon as the programmed temperature is overshot; or semi-automatic mode, in which you control the fan output so that you can, for instance, reduce the airflow at night for a more peaceful sleep.

This unit controls the air-conditioner (and Air Handler depending on the model). Set the desired room temperature and the Webasto air-conditioners cool automatically.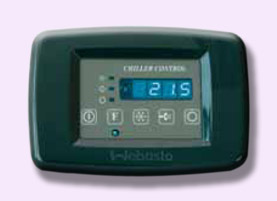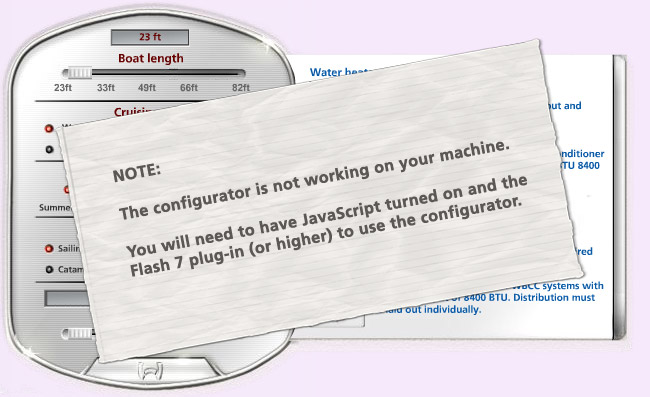 FUNCTIONAL DESCRIPTION OF BLUE COOL CLASSIC
Webasto Blue Cool air conditioning units are systems with one or more hermetically encapsulated compressor. The cooling circuit includes not only the compressors but also a condenser, a throttle element (capillaries or expansion valve) as well as an evaporator (multi-disc heat exchanger). Self-contained Webasto Blue Cool Classic units are extremely compact. All components (compressor, condenser, evaporator and blower) required for cooling a cabin, a salon, a lounge or another room are mounted on a base-plate. Webasto Blue Cool Classic units are available in different power ratings.

This means you are sure to find the ideal system for the specific needs of almost all room sizes requiring cooling in a yacht.

COOLING FUNCTION
The compressor compresses the gaseous refrigerant (R407C) which is then liquefied in the condenser by giving off heat to the seawater circuit. Still under high pressure, the liquid refrigerant is depressurised by the expansion valve and then returns to the evaporator as a gas. Heat is required for this phase transition. This heat is drawn from the air in the room which is blown through the evaporator by a fan.

This cools the air in the room which is then blown back into the cabin. After the evaporator, the gaseous refrigerant is once again drawnin by the compressor and the cooling circuit starts over again.

HEATING FUNCTION
Since the condenser gives off heat, it is possible to produce heat with this air conditioning system. The cooling circuit is redirected through a 4-way valve so its heat is given off to the cabin air rather than to the seawater.

The evaporator functions as a condenser instead and reaches a heat of approx. 45-50 °C. Once the seawater temperature reaches about 10 °C, the reversed heating cycle almost ceases to be effective and its function can be replaced by an auxiliary heater.

When both systems (cooling and heating) are combined, they are nevertheless controlled fully automatically using the control unit (total climate control).