Webasto Blue Cool Select - Supplied and fitted by Boatcraft
Webasto offers a new and innovative air conditioning system that is the first of it's kind, with central cool air supply. Several cabins can be cooled by only one compact air conditioning unit, which requires less space than standard air conditioning systems. New blowers are designed to supply silent ventilation. To limit noise impact, the central cooling unit can be placed away from the sleeping cabin. Boatcraft can also fit the new highly efficient insulation for the air-ducting.

Units range from 5,000 BTU / 1,465 Watt to 20,000 BTU / 5,860 Watt. The versatile blower modules come in 36 configurations. Together with our new extra-slim air ducting, any installation constraint can be overcome. For those who want to expand their Webasto climate comfort, Boatcraft can upgrade this system using the many upgrade options.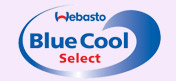 On this page;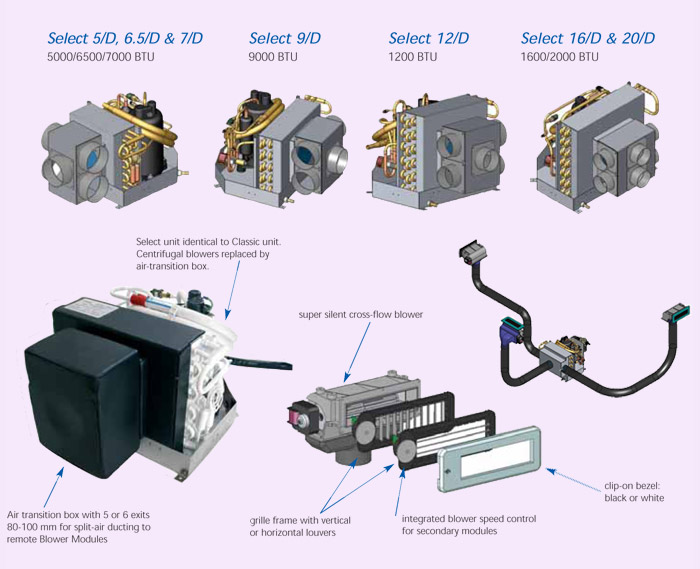 CONTROLLER
Air Conditioning Controllers
Webasto's Blue Cool control units let you choose between two operating modes: fully automatic mode in which the interior temperature is monitored and the Webasto air conditioning system cools your cabin automatically as soon as the programmed temperature is overshot; or semi-automatic mode, in which you control the fan output so that you can, for instance, reduce the airflow at night for a more peaceful sleep.

This unit controls the air-conditioner (and Air Handler depending on the model). Set the desired room temperature and the Webasto air-conditioners cool automatically.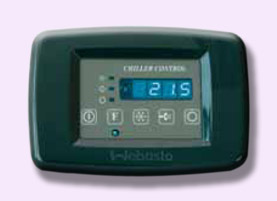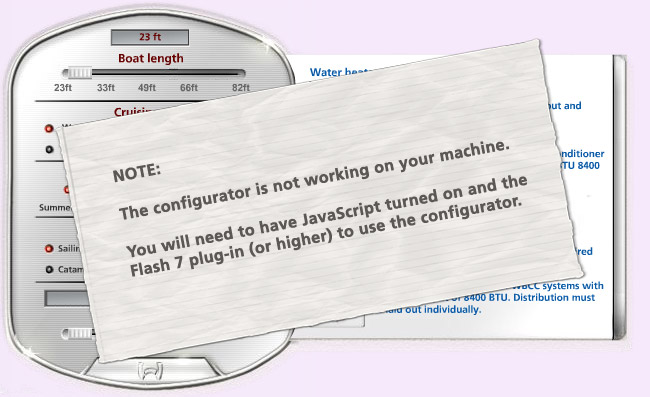 FUNCTIONAL DESCRIPTION OF BLUE COOL SELECT
In a Webasto Blue Cool Select system the air is drawn through the common evaporator by remote mounted split-air modules connected to the air-transition box by special smooth bore insulated ducting. This principle allows a reduction in duct diameter to 80 and 100 mm and ducts lengths of up to 6/8 meters. In a typical Select set-up 1, 2 or 3 split-air modules are controlled directly by the main digital panel and situated in the main salon or cabin. One or more secondary split-air modules are placed in other cabins.

These secondary split-air modules have their own independent blower speed control which allows the occupants of these cabins to control their own environment. Special smooth bore ducting with high performance thin insulation material keeps the overall duct diameters down to very reasonable figures : Int. Diam 80 mm - Overall Diam With/Insulation 105 mm.

The blower speed control card and thumbwheel slides easily into the reserved slot in the grille frame. It is always possible to retrofit a blower speed control to existing split-air modules. The blower modules have a nominal air-flow of 150 m3/h which represents approx. 3000 BTU depending on pressure drop, evaporator load, etc. The blower modules can be placed horizontally or vertically.